Welcome Forever Trendy Kids consignors, volunteers, shoppers and vendors!
We are excited to announce Forever Trendy Kids Consignment Sale is now Next Size Up Kids Consignment Sale!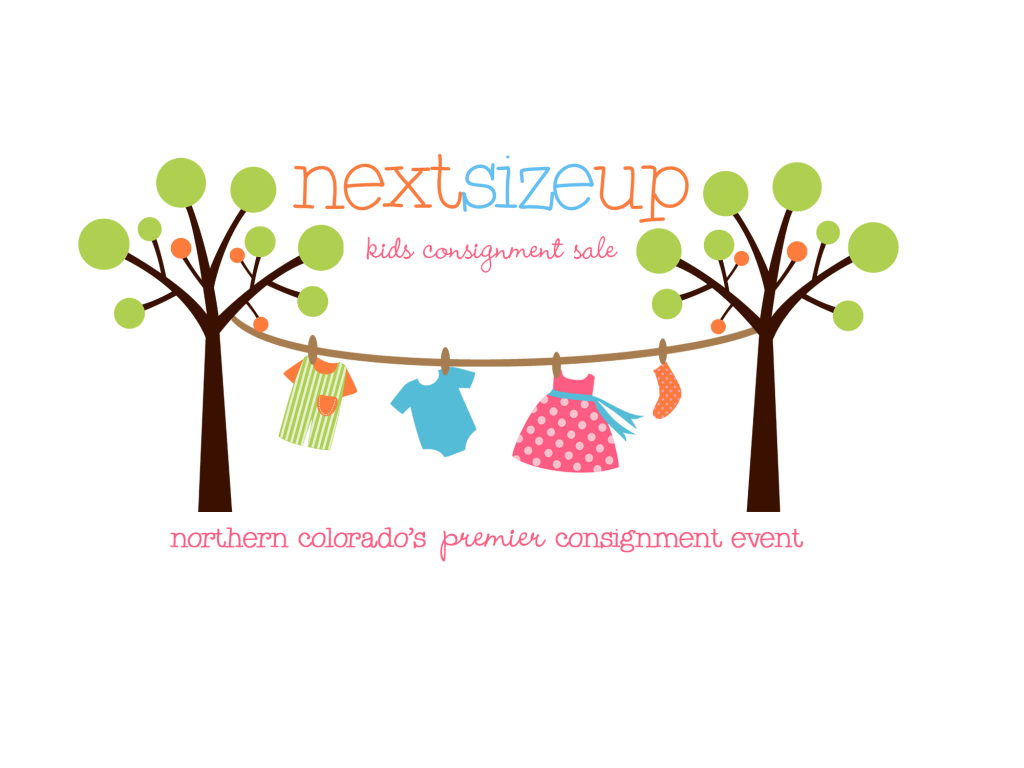 What does that mean for you? Absolutely nothing! You can expect that all of Forever Trendy Kids Sale processes will be kept the same. Consignors will NOT have to re-tag their items – their consignor homepages transferred to the new name smoothly. Volunteers will be able to work the same or similar shifts they love and shoppers can expect the same quality and safety they've come to know and love about Forever Trendy Kids!
Find our latest sale news and dates here
Sign into the Consignor Homepage here
Vendor opportunities are listed here
Sponsors can find information here
Print and share our event flyer here
Have a question? Find the answer here
We thank each and every one of you for your loyalty to and support of Forever Trendy Kids Sale and look forward to seeing you at the upcoming Next Size Up Kids Sale!